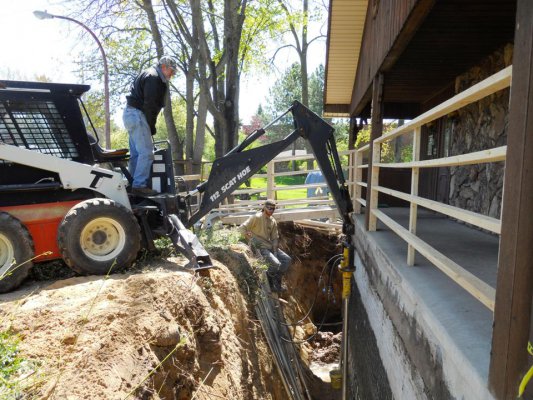 WHO WE ARE
WELCOME TO MOBILE WATERPROOFING
Mobile Waterproofing is a Basement Restoration & Foundation Repair Contractor based in Midland, Michigan providing Basement Waterproofing & Restoration (using inside and outside systems), Foundation Restoration & Repair, Egress Windows Installation, Commercial Waterproofing, Humidity Ventilation Systems and more.
We pride ourselves on having helped thousands of homeowners in Midland, Bay City, Saginaw, Michigan and surrounding areas.  Not to mention thousands of large commercial projects, too.
To learn more about us click the blue "Our History" button below…
OUR HISTORY
WHAT WE OFFER
OUR SERVICES
QUESTIONS?
CALL US! (989) 839-9593
Whatever structural problems your home or business may have, our solutions are permanent, cost-effective, and carried out by an experienced and dedicated team. We are here to fix or replace the foundation in your home or business. And we are happy to get your questions answered.
CONTACT US NOW FOR YOUR FREE ESTIMATE